A battle cry for global solidarity centered around Agroecological-based solutions that will uplift the most vulnerable and allow Mother Earth and all that inhabits her to heal through deploying this holistic food ecosystem one region at a time.
We know the solution.
Now is the time.
Execute
On this solution!
A non-profit organization headquartered in Washington DC that is bringing together likeminded leaders and advocates from around the world to drive the necessary change that is embodied in:

 Where it is economically feasible for farmers to grow quality, healthy foods with environmentally kind production practices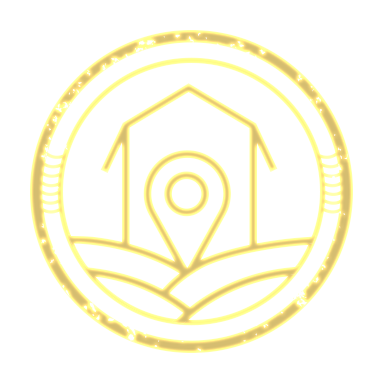 Moving away from commoditized crop monocultures and into a viable future that has the infrastructure
necessary for regionalized multi-species production, processing, and distribution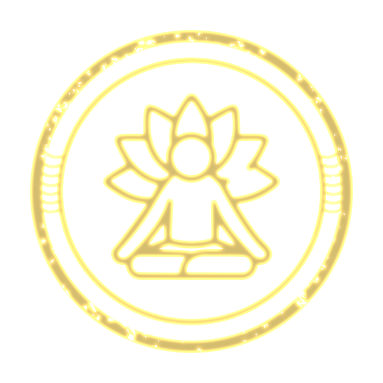 Addressing "nutrition insecurity" as accessibility and affordability must provide more than mere caloric intake to effectively serve as our first and most important defense to combat disease and malnutrition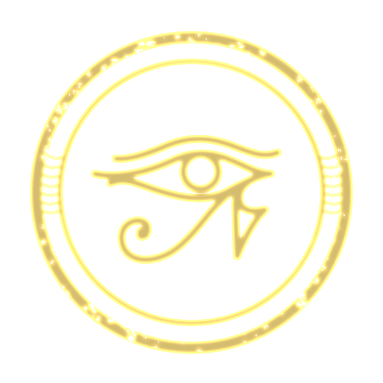 We are not only spreading the word that is supported by independent non-biased science; we are proving that
a food system founded upon agroecology can and will feed our growing population
Empowering the people regardless of our different backgrounds, opinions, and socio-economic status to take a stand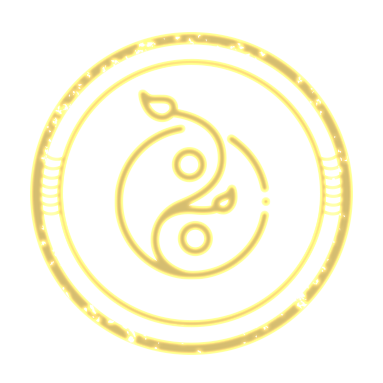 Reallocating the risk and profits properly along each phase of the food supply chain as our stewards of the land and work force must receive reward for their sacrifice and efforts
Coming together as one human race; one ecosystem; one planet as we must embrace the important role we can each play in influencing necessary changes in global regulations and policies through how we spend our own resources and time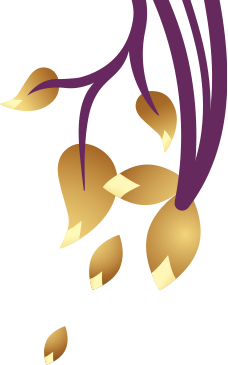 This movement will reverse the impacts our modern-day agricultural system has had on the plants, animal, people, and our beloved planet.
Empowering the small, embracing
our differences and igniting
the execution of the known solution
through the deployment
of our seven-step system:
1
WAEA Seal
of Authenticity
2
Policy & Government
Relations
5
Research, Education
& Demonstration
7
WAEA Youth Ambassador Program
Advocating and implementing real solutions that are scalable, sustainable, and replicable through our international collaboration that removes the over-consolidated and manipulated corporate controls surrounding our most basic needs.
Please join us in the movement
towards a more humane
and just world where together
we can and will right the wrongs.
Please join us in the movement towards a more humane and just world where together we can and will right the wrongs.